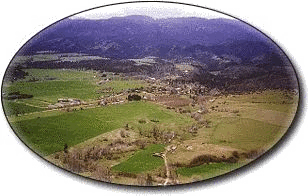 Beulah is an unincorporated community lying in the foothills of the Wet Mountains, 25 miles southwest of Pueblo, Colorado.
Local tradition holds that the secluded valley was once a hideout for a horse thief-outlaw, Juan Mace, and was initially called Mace's Hole. In 1876 when the U.S. was celebrating it's Centennial, the growing community decided to choose a more sophisticated name, and renamed the town Beulah.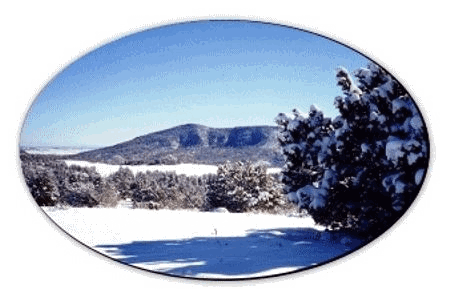 Approximately 900 families live in the community year round, and many others have vacation or seasonal homes. There is a K thru 8th Grade School, a Post Office, General Store, and two Restaurants. There are Methodist, Baptist and Catholic Churches. Most residents commute to Pueblo or beyond for their job or business needs. With the widening electronic age, more and more Home Office occupations are coming into the area.

Beulah Community Information